The army deployed;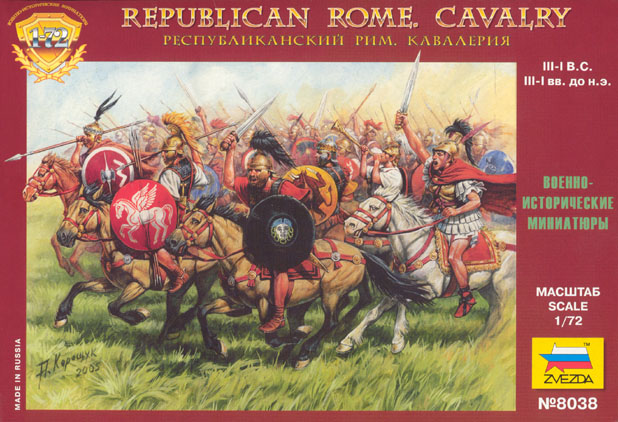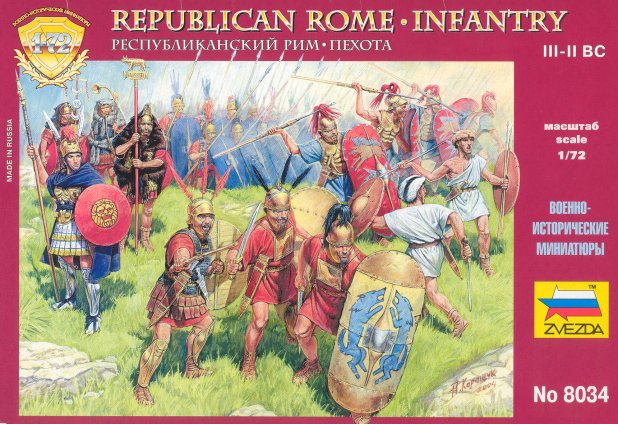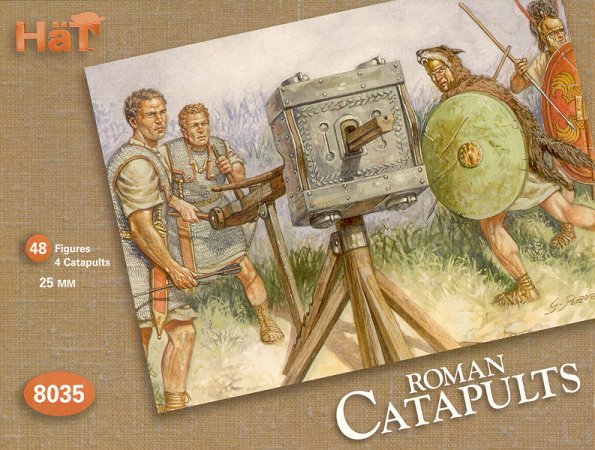 From DBA II/33, re-based and re-organized. All foot are on 60x30mm bases as I found the 20mm bases to be too shallow for the figures.
General: decided to have a command element, moving and fighting as Bd;
2xArt: extras to use up figures. HaT scorpions are kinda small so two per base. Two artillery elements are plenty anyway.
2x3Cv equites. With the General now separate should be more willing to commit these guys in future fights;
3x2Ps Velites;
3x4Bd Hastati;
3x4Bd Principes;
3x3Sp Triarii. Changed these to three figures from four, reflects the smaller maniple better I think. The middle three are Newline Designs metals.
New for 2012 - Sources: