The army arrayed;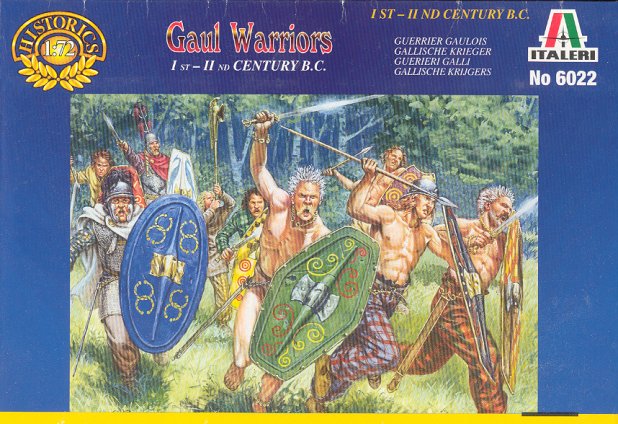 Figures from the above sets. Re-based from card to 3mm plastic and all foot now on 60x30mm bases (20s too tight a squeeze). Expanded the army from 12 elements to 21 to use up leftover figures and generally toughen it up. Shields by LBM.
1x3Cv(Gen), 2x3Cv, General and heavy cavalry;
3x2LH, Numidian cavalry;
4xEl, the Carthaginian war elephant corps;
3x4Sp;
2x3Ax;
2x3Wb;
4x2Ps.