The Lot
One of four armies for the War of The League of Cambrai 1508 – 1516. The principal protagonists were:
Neapolitan Spanish
Valois French
Swiss Confederation
Republic of Venice
The whole thing became a shifting morass of alliances, one year's allies could change sides the following year and so on.
1/72 plastics from Revell and Caesar. Conquistadors not quite right for early century but have to do as no choice in plastics.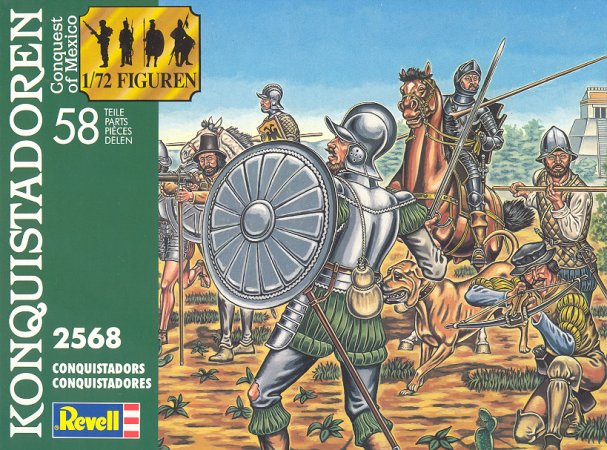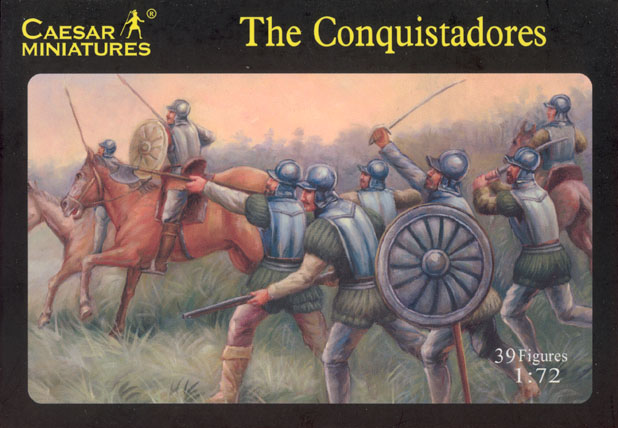 Originally done a couple of years ago; re-visited to boost infantry numbers mainly but more cavalry added and given dedicated artillery.
C-in-C Ramon de Cardona, Viceroy of Naples.
CAVALRY
Gente d'armas.
Ginetes. Beats me why Caesar didn't simply release a complete box of these, same for the heavy cavalry.
INFANTRY COLUNELLAS
(Number four suffers from depleted numbers). 'Uniform' from illustration in NYPL on-line collection. Pikes are double-based, additional pikes from mildly converted swordsmen. Arquebusiers have their weapons shortened for a more 'arquebusy' look.
'Proto' Tercio.
Guns are left-overs, crew converted from Conquistadors and left-overs.
Baggage. Wagon from BUM artillery train set, figures 20mm metal from Newline Designs.